Webcams
Hawke's Bay Regional Council currently has two webcams that are available for public viewing. We will be adding more over webcams over time so we can show different views around our region.
Tutira 1
Looking to the west across Lake Waikopiro (left) and Lake Tutira (right).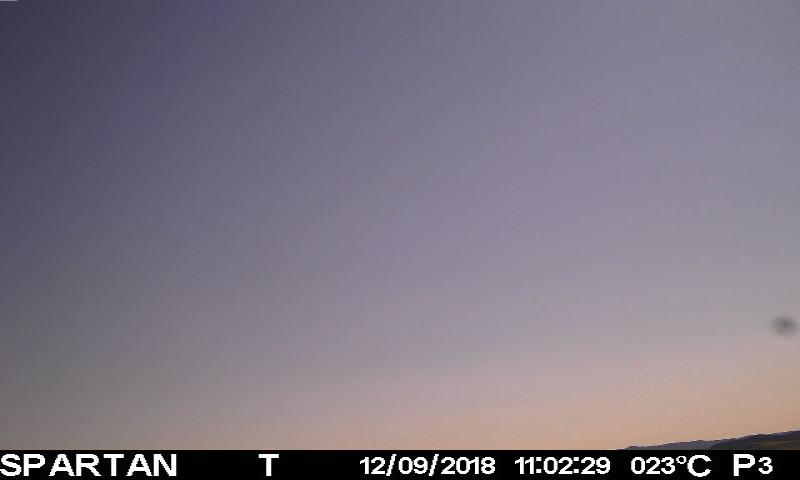 Image Taken Saturday, 20 January, 2018 @ 10:10am Refresh. Webcam updated every hour (select refresh if 1 hour has passed)
Tutira 2
Facing north across Lake Tutira with Lake Waikopiro in the foreground.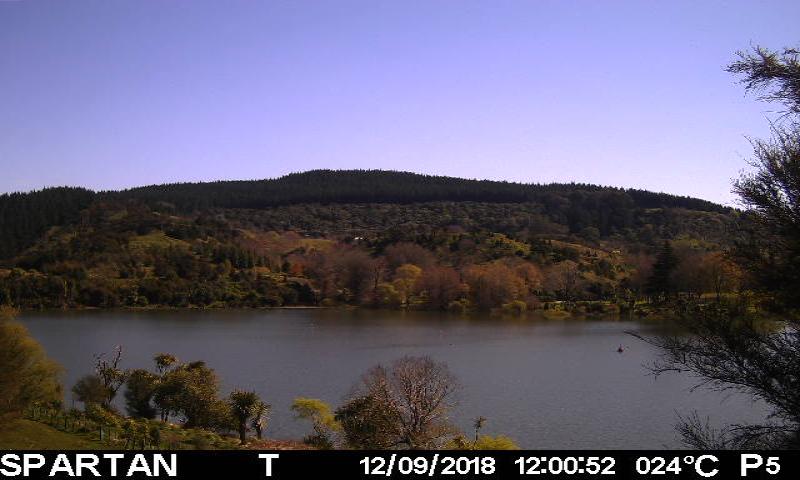 Image Taken Saturday, 20 January, 2018 @ 10:10am Refresh. Webcam updated every hour (select refresh if 1 hour has passed)
Webcam
Webcam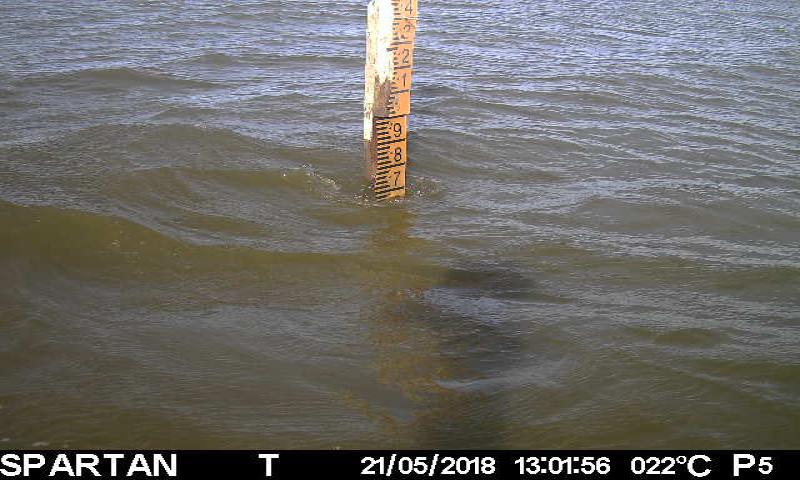 Image Taken Friday, 10 November, 2017 @ 07:10am Refresh. Webcam updated every hour (select refresh if 1 hour has passed)